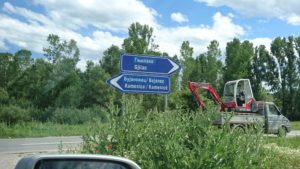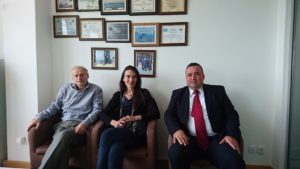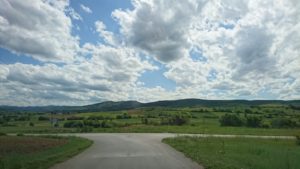 Photos from Ranilug municipality in North Kosovo.
Foundation Empress visited Kosovo and Metohija between 17 and 24 May. Foundation Empress Helena aims were to make connections with Kosovo and Metohija for the future collaboration. Essential for the Foundation visit was an insight in to the real living situation in Kosovo. During these seven days the schedule was filled with different meetings and locations.
Foundation representatives visit village Ranilug, in North Kosovo, then monasteries Draganac with father Ilarion, Grachanica and bishop Teodosije and mother Stefanida, Visoki Decani in South Kosovo, same as cities as Prisitna, Prizren, Gnjilane with several churches where Serbs lives as tiny minority.
During this visit Foundation arranged cultural program with theatre play Empress Helena Mother to Constantine the Great, 16th May in Nis, 18th May in Ranilug, 22nd May in Grachanica.
Next coming post will put light on that visit.
Enjoy as we did.